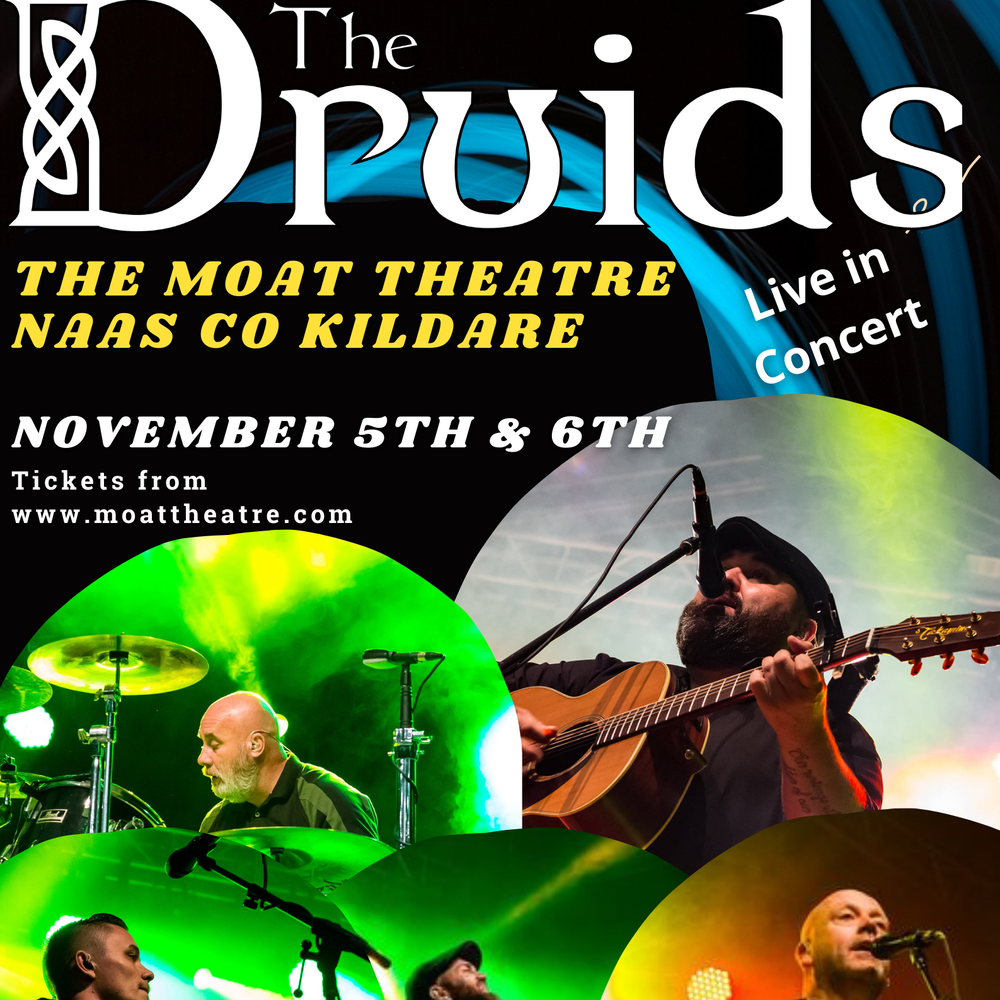 Live at The Moat Theatre!
The Druids return to their "home-town" venue for a 2 night stint this November. With a brand new theatre show, the band can't wait to get back on the Moat stage and wow audiences once again.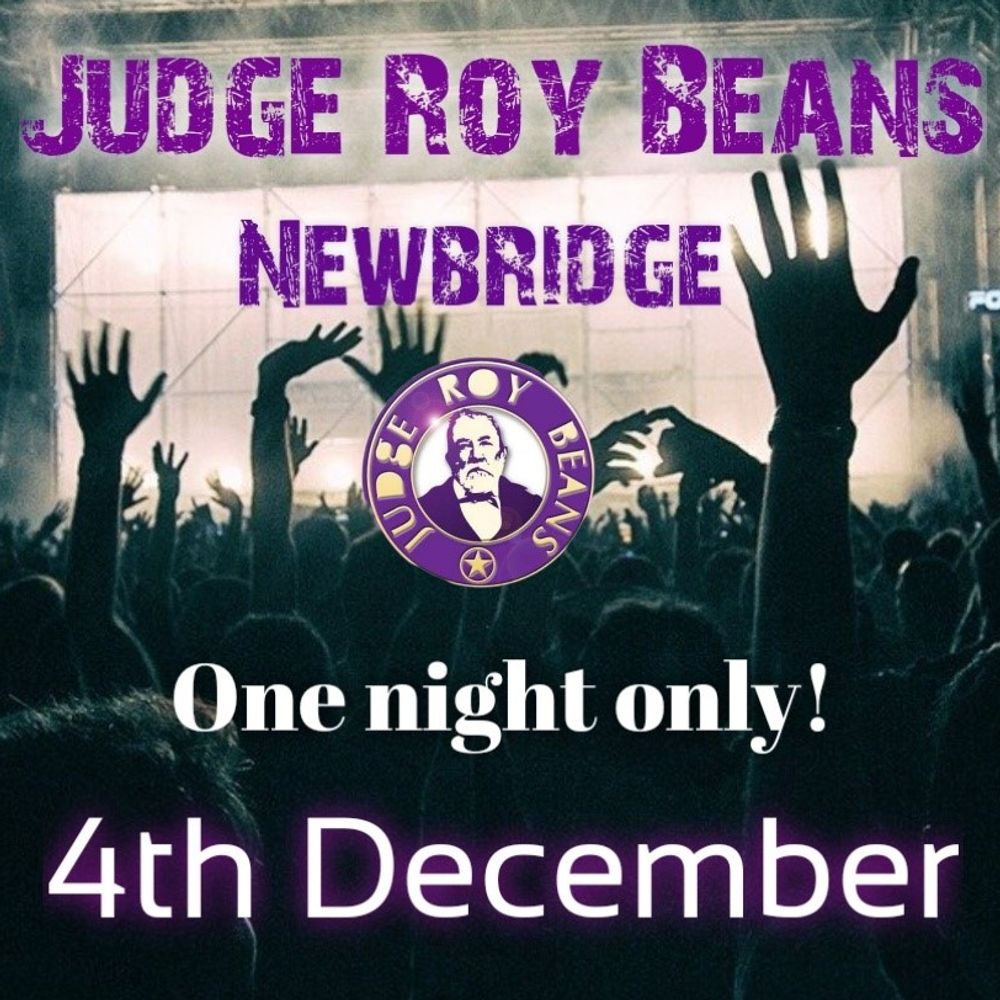 Live music is coming back!
The Druids will be live in Judge Roy Beans for one night only on 4th December 2021. This is sure to sell out so get your tickets now!
The Druids are delighted to be part of the lineup for Andy Cooney's Cruise of Irish Stars!
It's time to start planning some 2022 madness and what better way to start a new year than with a Caribbean cruise with your favourite Irish singers.
When you book make sure to tell the booking agent that you're with The Druids. 
We can't wait!